Welcome to Boerboel International
What does Boerboel International have to offer?
On the website of Boerboel International you will find everything about the farmer, breeders, breeders, puppy, stud dog, dogs for sale and litters. Furthermore a lot of information about DNA, genetic tests, inbreeding, boerboels, inspections, database and on the pedigree a "Parentage DNA Verified" if DNA profiles are present.
The Boerboel International breeder has a number of tools at his/her disposal in the database to achieve a good breeding combination such as: Test mating, Research pedigree and the Degree Select. (Mating combinations, based on genetic research, resulting in a better/higher GHI for the future puppies). The breeder can also perform a parenthood test in the database to check the parents. 
A small video of part of the BI character test
1. Original wide standard
2. No black (and Tan), blue, etc
3. Health, Character, DNA testing
4. 24/7 service and support
5. Personnel contact-support
6. Online database access
7. Reasonable fees !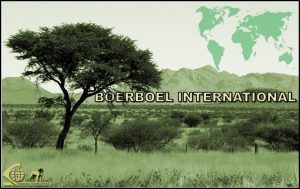 Inspection
Appraisal Calendar / Inspection calendar Boerboel International General information: All dogs must have a microchip ! Inspections for 2020 NOW INSCRIPTION - 2 May 2020
Furthermore "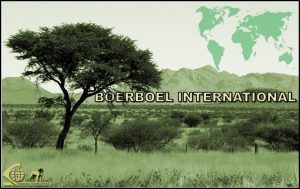 BI Team
The only way forward ...with DNA, Health and Character testing. Online database: Test coverages with diseases, Litter registration/announcement, DNA parenthood check, pedigree printing and much more....
Furthermore "